SRSS Dance Academy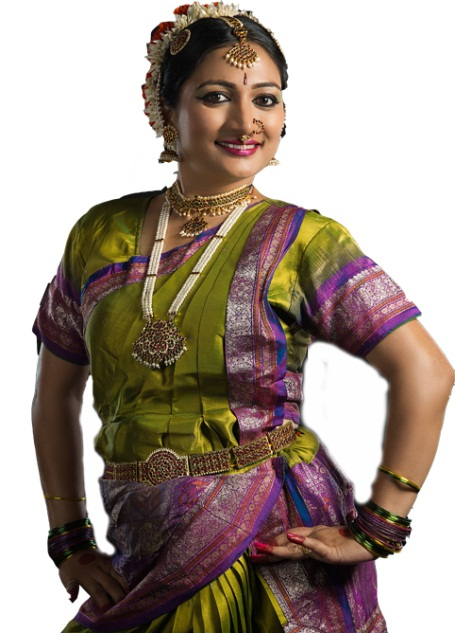 Guru:
Ms. Samidha Shinde
Samidha Shinde is renowned Bharatnatyam dancer from Mumbai. After doing her graduation in
Commerce,she has attained her Master of Arts in Bharatnatyam from Kavikulguru Kalidas
Sanskrit University. She has performed in many prestigious festivals like Jhansi, Bharatpur, Udaipur & Mahabalipuram in the early stages of her 15 years career.
Samidha Shinde also represented India at Turkey, Spain & Italy.
For her outstanding contribution in the fiels of classical dance she received "Shivali Nritya Shiromani" award from shivali cultural society if India.
Her impressive stage performance and choreography has been appreciated across the classical fraternity . She provides platform for young talent & get together for young & elder students of dance. The amateur students get a chance to express their dance talent on a larger platform. She also received the business DIVA award for excellence in Bharatnatyam.
INTERNATIONAL PERFORMANCE AND AWARDS
• Represented India at Turkey for children festival 2016 with 7 students..
• Represented India at Spain, youth festival held in Barcelona.Received prize for group dance & solo dance competition at Barcelona In June 2017.
• Represented India at World cup of Folklore -Jesolo 2018 at ITALY.
INTERNATIONAL PERFORMANCE AND AWARDS
• Participated in Goa's famous & prestigious 'Kalpavriksha shastriya Nritya mahotsava 2017'.
• Shivali Festival 2014/15/16.
• Mulund festival, Shitij festival by Maya global events Atharvautsav 2017 & 18.
• Performing lead role in' Sarvam shaktimauam ' navdurga ballet by Atharva School of fine Arts.
• Takshashila Nrityakala Mandir honoured with 'Taranga Ratna 2017.
• Represented Maharashtra at Odisha, Cuttak " Bali Yatra Mohotsav.
• Received "Nritya Malika" at Chelanga Festival 2018.
Affiliated with Akhil Bharatiya Gandharva Mahavidyalaya Mandal, Mumbai
| NAME OF COURSE | DURATION |
| --- | --- |
| PRARAMBHIK (Basic) | 6 Month |
| PRAVESHIKA-PRATHAM (Advance) | 12 Month |
| PRAVESHIKA-PURNA (Certificate) | 1 Year |
| MADHYAMA-PRATHAM MADHYAMA-PURNA (Diploma) | 2 Year |
| VISHARAD- PRATHAM / PURNA & SHISHAK SANAD ALANKAR- PRATHAM / PURNA & SHIKSHAK VISARAD (Visharad) | 2 Year |
Represented India Internationally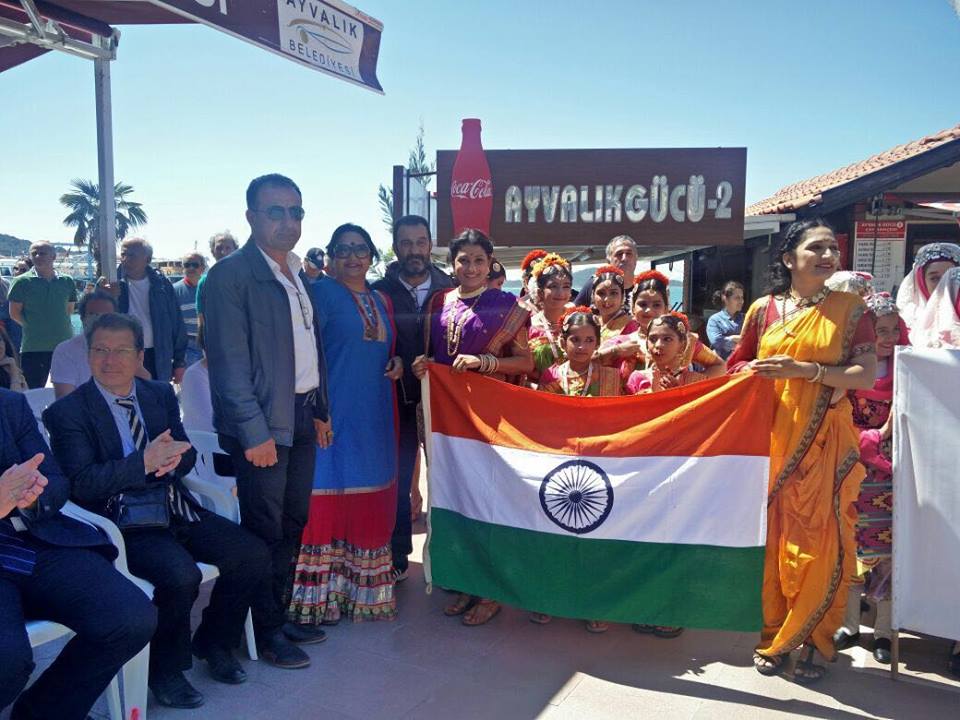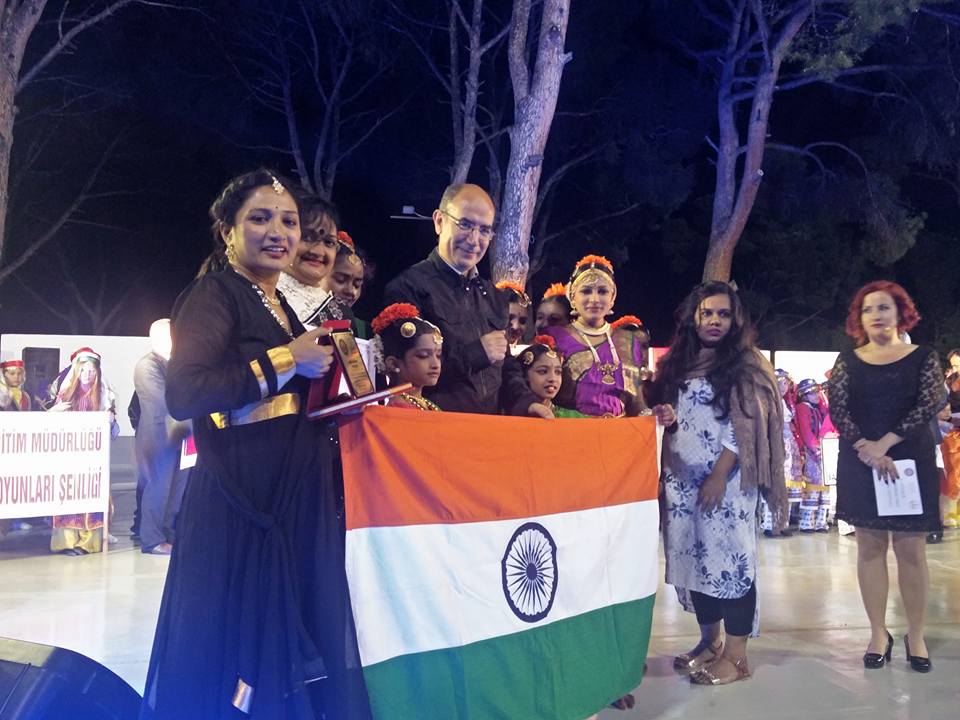 ---
Music Training Course:
Basic Vocal Exercise
Work as Meditation
Music Therapy
Preparation for Stage Show
Learn Sur & Taal
This course will be useful for:
Kids (Age above 5 Years)
Useful for cultural Quota
Music Teacher
Hobby
Stage Singer
For this we provide special training which includes:
Basic Exercise for flexibility .
Yoga for Mind & Body.
Shloka as a theory.
Adavu.
Different styles of Bharatnatyam.
Preparation for stage performance.
Choreography.
Ahaarya Abhinaya (Technic of Make-up & Dressing.)
Bhava.
Taal.
This course will be useful for:
Kids (Age above 5 year)
ICSE ( Optional Subject for 9th & 10th)
SSC (Grace mark + Cultural Quota)
Dance teacher.
Fitness.
Hobby.
Dance Performer.
---
---
Shri Rajasthani Seva Sangh
J.B. Nagar (Chakala Metro Station),Andheri (E), Mumbai-400059
+91 9820789697 / +91 91525 77270 / +91 90829 40649