Music

Dr. Shravan Rathod (Nadeem Shravan) Music Academy has been spreading the message of Hindustani Classical Music to thousands of students. It has been Music Academy continuous endeavor to educate and spread Hindustani Music, Culture & Art across society.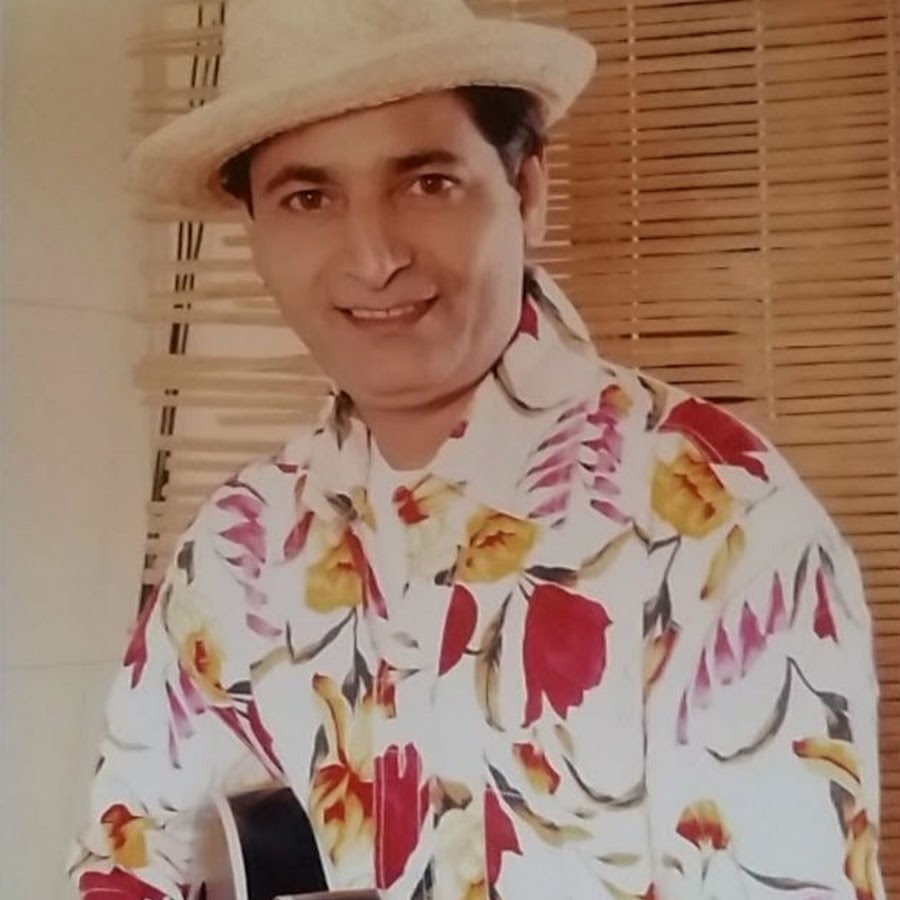 About Milind Dighe
Milind Dighe is a trained classical singer. He also has experience of Bollywood playback singing. He do charity shows for charitable trusts also. He will enhance your skills for the best perfection in singing and 80% of the focus will be on practical knowledge and rest for theoretical knowledge as well.
The additional benefit for students is that the Academy's certificate will be given by the legend music director "Dr. Shravan Rathod ". During the course students will get certificates for "Best student of the year". It will provide various kind of opportunity to have great experience and fearless confidence in their singing. The course will also allow students to have sessions with the legend Music Director Dr. Shravan Rathaod and Pandit Malay Banerjee. He also provides stage platforms for all his students and upcoming young talent and get together for all his students, also karaoke club practice on old and new tracks.
PERFORMANCE AND AWARDS
• He had appreciated by the state Madhya Pradesh, City Indore as " Kishor Kumar".
• He got new upcoming singer trophy in bollywood in 2006 as playback singer for the film Ek Rishta – the bond of love" staring stars are Amitabh bacchan, Akshay Kumar, Karishma Kapoor and music by the famous Music Director Nadeem – Shravan.
• He do stage shows with Kumar Sanu and Kavita Krishnamurthy.
• He does playback singing with Shreya Ghoshal in Punjabi film "Kandh ohle pardes" with music director Shri Surender Bacchan.
• He had also experienced in private albums with Sadhna Sargam.
---
Music Training Course:
Basic Vocal Exercise
Work as Meditation
Music Therapy
Preparation for Stage Show
Learn Sur & Taal
This course will be useful for:
Kids (Age above 5 Years)
Useful for cultural Quota
Music Teacher
Hobby
Stage Singer
---
Visharad course
Affiliated with Pracheen Kala Kendra (Chandigarh) (Govt. Recognized)
| NAME OF COURSE | DURATION |
| --- | --- |
| Junior Diploma Part I (Hindustani Vocal Prarambhik) | 1 Year |
| Junior Diploma Part II (Hindustani Vocal Prarambhik) | 1 Year |
| Senior Diploma Part I (Hindustani Vocal Sangeet Bhushan) | 1 Year |
| Senior Diploma Part II (Hindustani Vocal Sangeet Bhushan) | 1 Year |